From July 2022, we will sail around the world, as described in the PLAN.
The circumnavigation of the world is divided into 5 parts and each part is subdivided into a number of cruises. The time schedule indicated for each cruise is approximate and you must be flexible and be able to withstand changes in arrival and departure times. You often have to arrive earlier to participate in buying food, planning and preparing the boat.
See the planned cruises by clicking on one of the parts below
Part 1: From Denmark to Panama
– (North Sea, English Channel, Atlantic Ocean, Caribbean Sea)
Part 2: From Panama to Bali
– (Pacific, Coral, Torres Strait, Arafura and Java)
Part 3: From Bali to the Maldives
– (Java Sea, Malacca Strait, Andaman Sea and the Indian Ocean)
Part 4: From the Maldives to South Africa
– (Indian Ocean, Mozambique Strait and into the South Atlantic)
Part 5: From South Africa to Denmark
– (South Atlantic, Caribbean Sea, North Atlantic and the North Sea)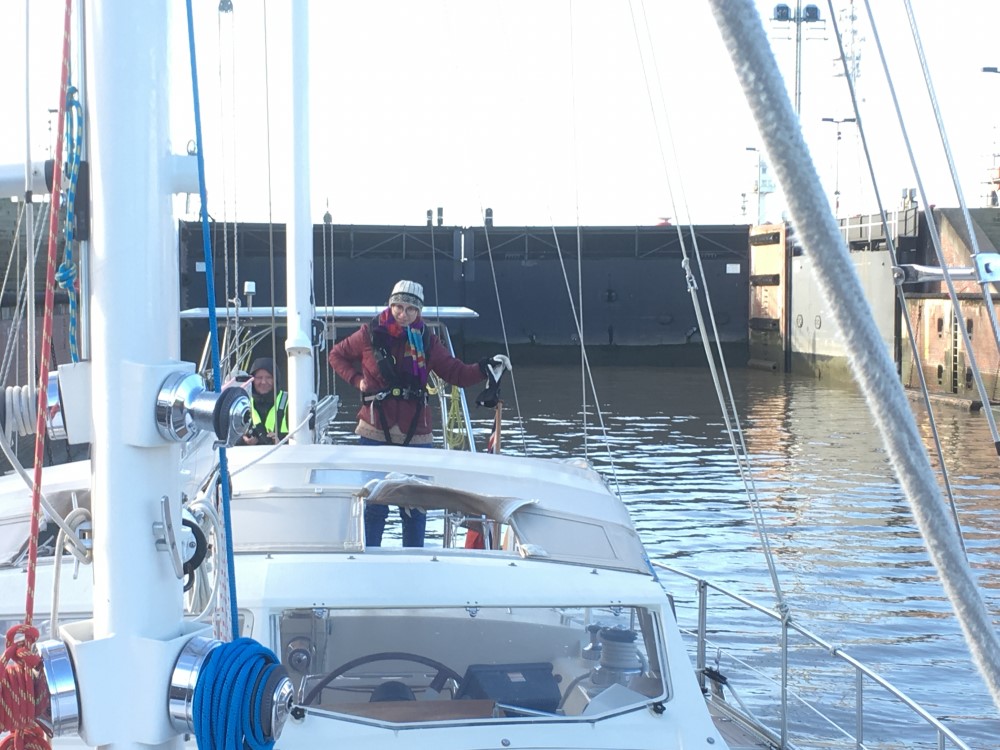 If you are interested in joining us as crew in one or more of these cruises then CONTACT us and tell us which cruises you are interested in, as well as a little about yourself and your sailing experience. Also, check the menu items Crew and About Us, so you can learn about what we expect and who we are. In each cruise description, you can see if there are any crew opportunities. You are only guaranteed a position as a crew member when you have a signed Seafarers Contract and paid the required deposit. You can also join a waiting list.
In Google Maps, you can zoom in and out to see the detailed route plan. The route is transferred directly from routes in our electronic nautical maps.