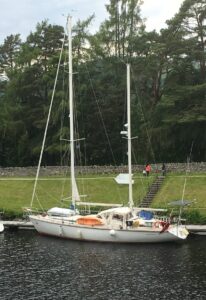 The decision is made – we cast off on Sunday 3 July 2022.
We have revised the cruises for the first half-year, and we are ready for the dream. Check the cruises and see if there are vacant crew positions for a period that suits you.
We have a plan, as Egon Olsen would say. Namely, sail the earth around within three years and return with the ship. We have earned two Dayton ashore or at anchorage when we have sail a day, so it is a busy schedule, but it also contains many quiet days of sailing on the long stretches.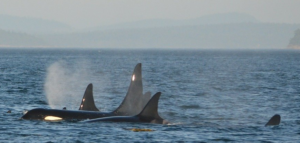 The Orcas (killer whales) from Gibraltar have been playing with pleasure boats and ruining the rudders of the boats for the last two years. They have done so from Gibraltar and up to northern Gallicia. If the killer whales continue to do so, we will not sail to Gallicia and Portugal but directly to Madeira. Still, we might take the chance with a stop at A Coruna in Galicia.
Corona can continue to make life miserable, but that applies both out and at home. We must abide by local rules on quarantine, vaccinations and tests.